Selected Pictures from the 2005 Chemical Physical Society Sports Day
Main event: The Annual Cricket Match - Staff versus Students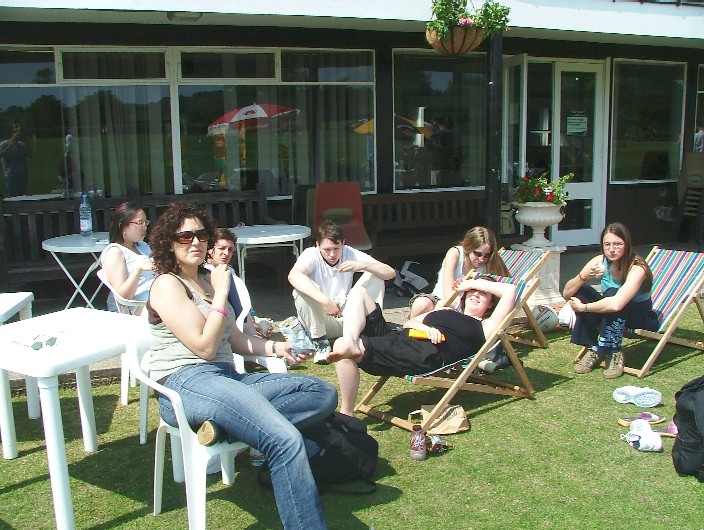 The highly demanding deck-chair event - everyone an expert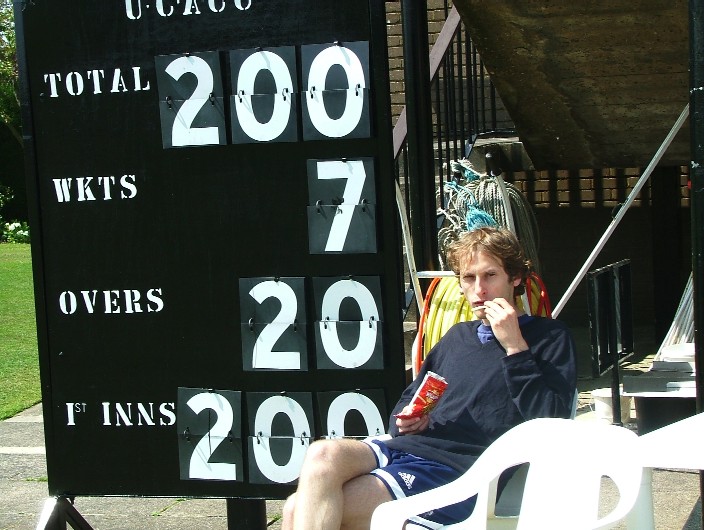 Crisp score-keeping helped keep the game on track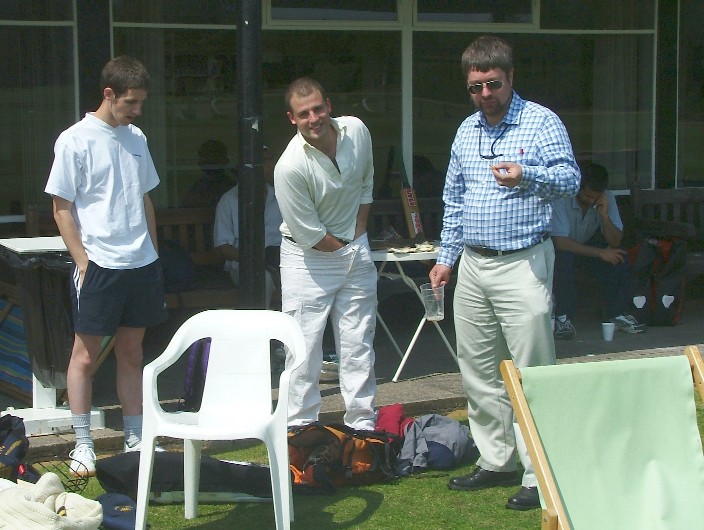 The new ball is called for after just two leg overs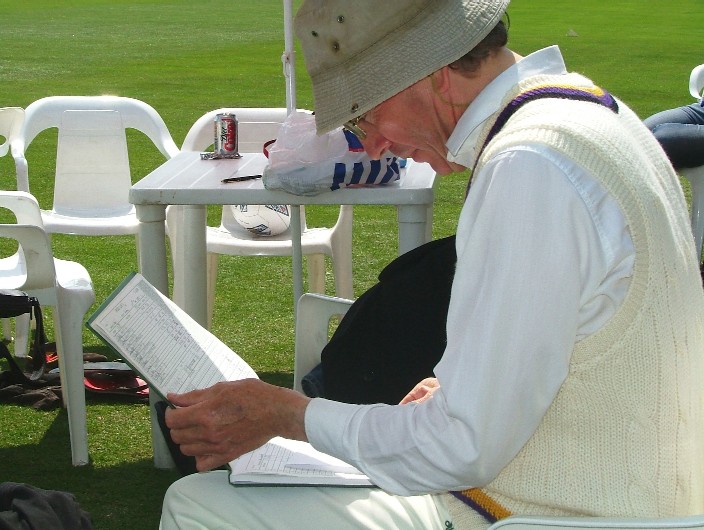 An expert eye cast over the score sheet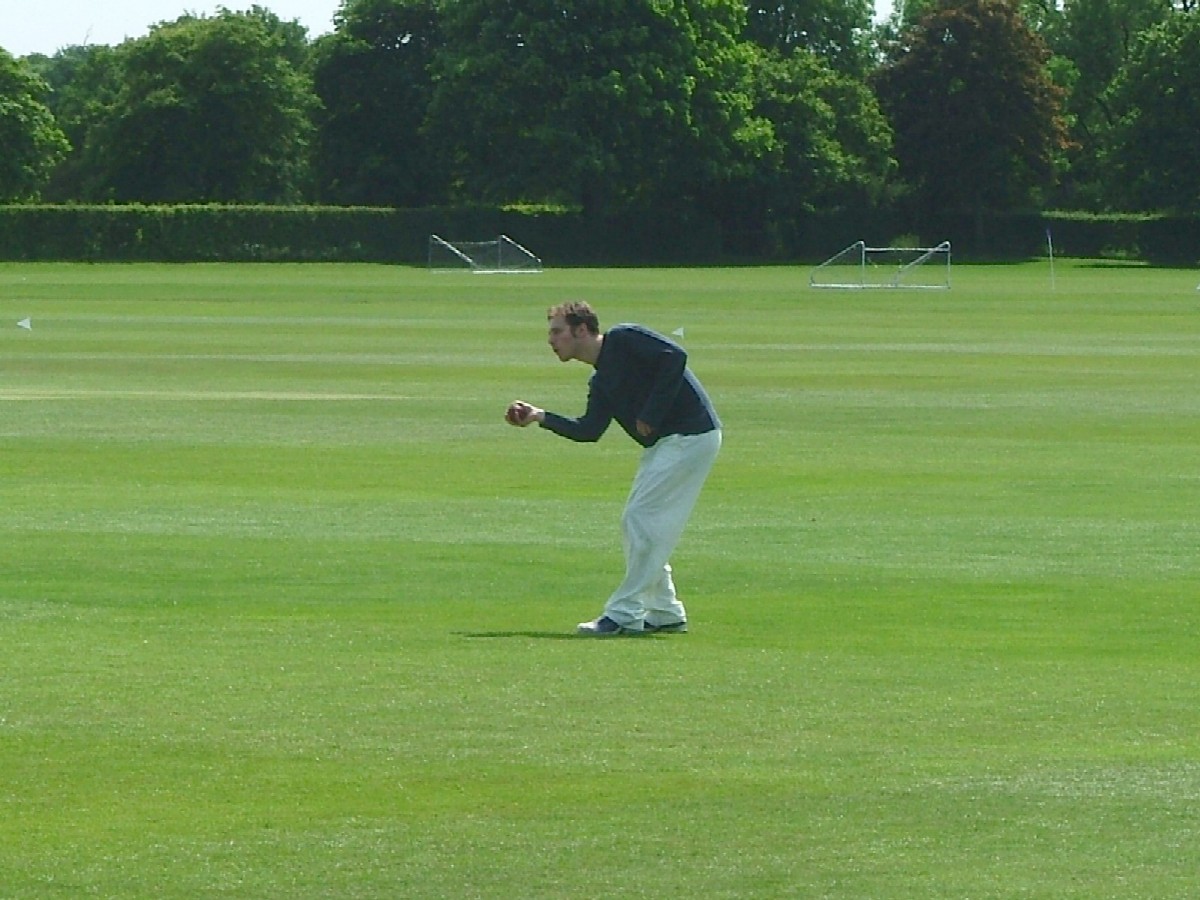 The warm-up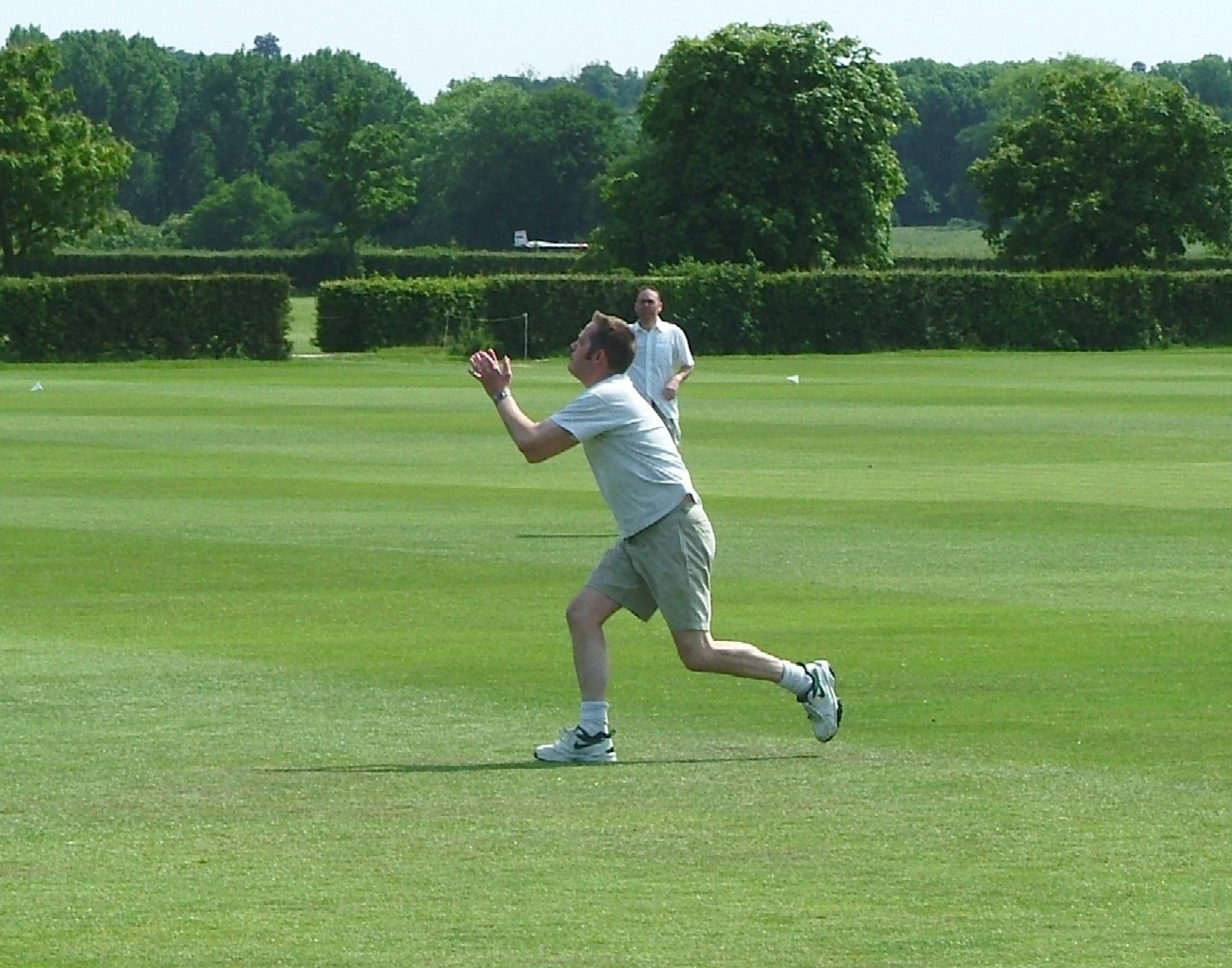 Nice try, Doctor - but it's still only the warm up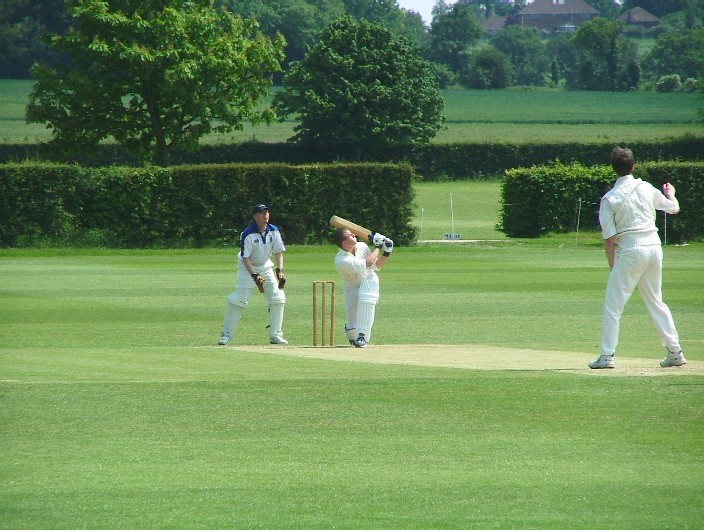 A confident start by the student team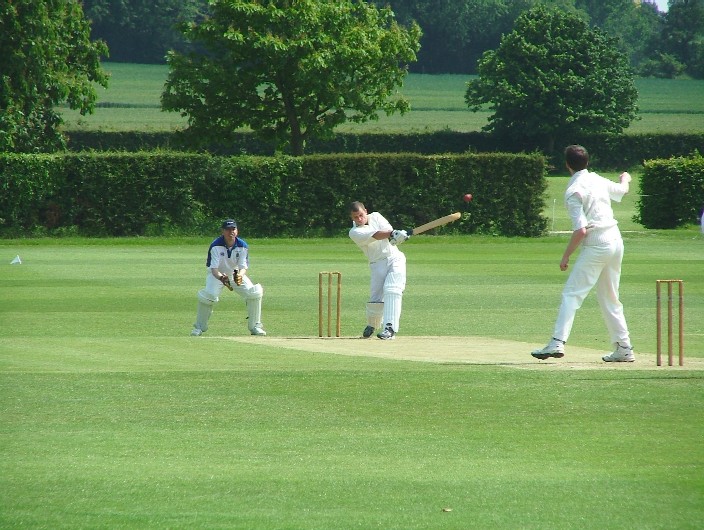 Good shot, sir!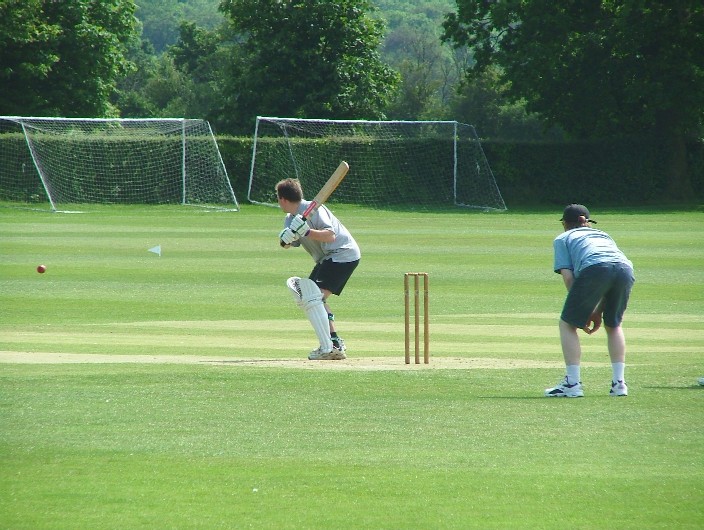 Here she comes.....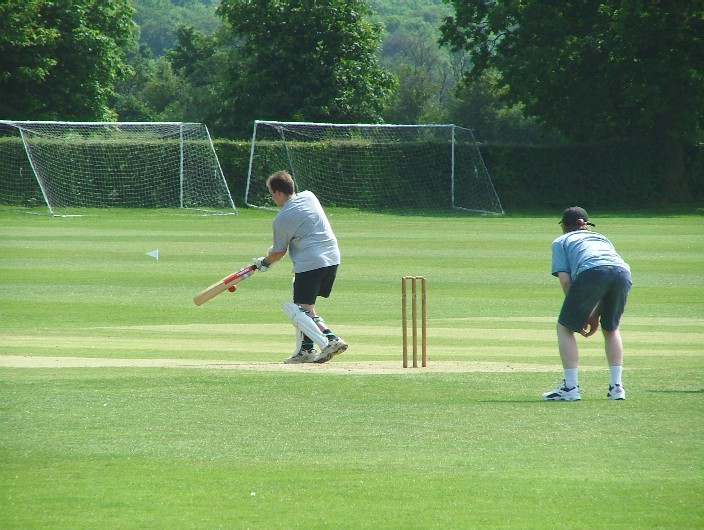 ...and there she goes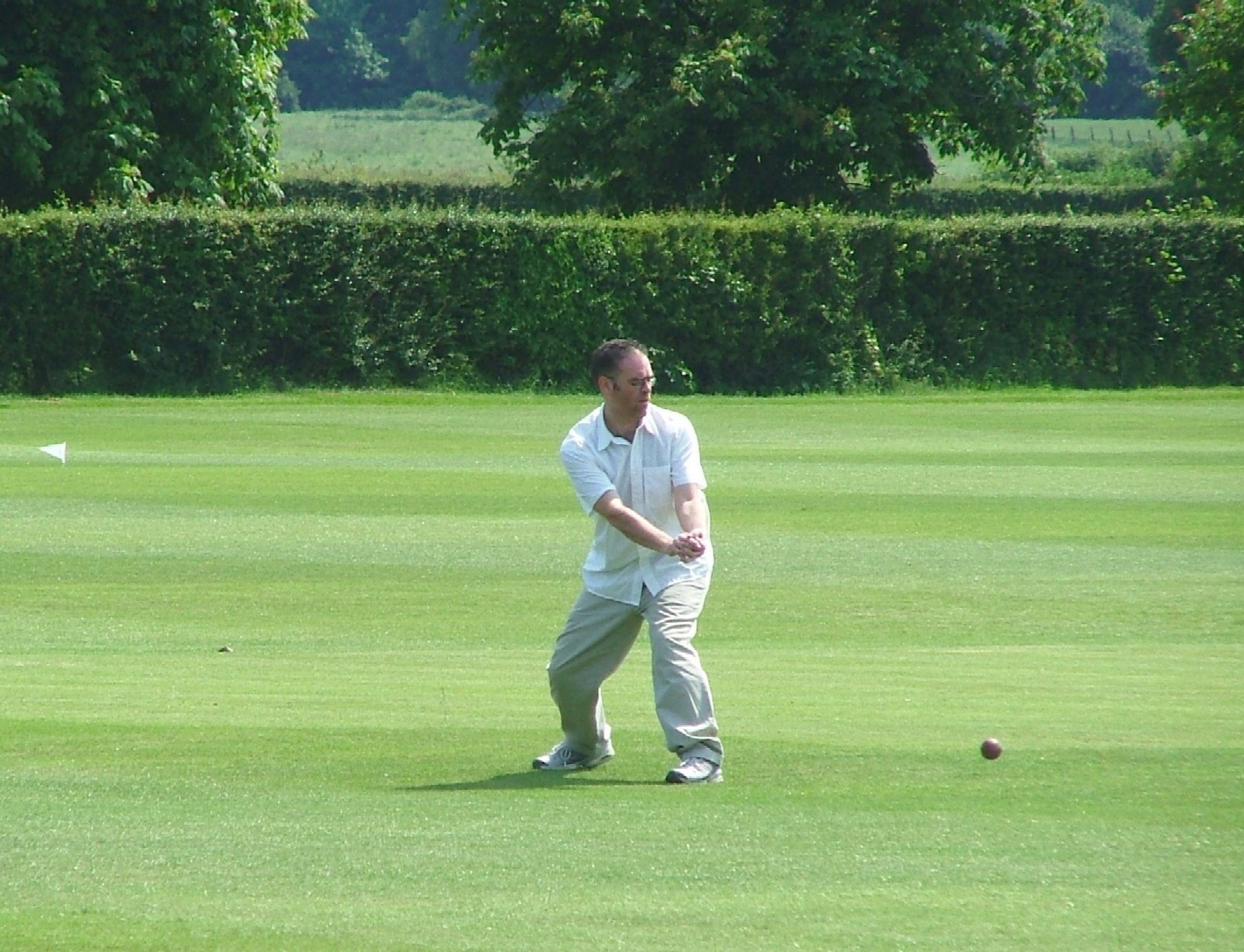 "Which ball have I caught then?"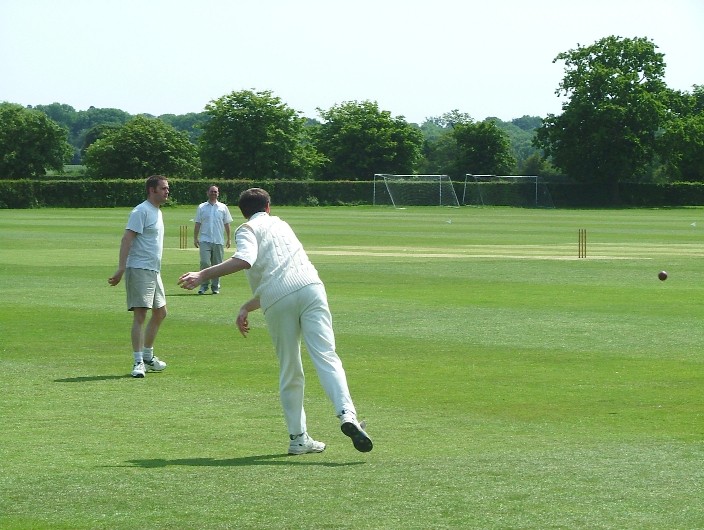 An excellent demonstration of the Hampster Dance (click here for the real thing)
Despite this impressive performance by the Students, the Staff gave them a sound thrashing, beating them as they did 200 for 7 to 140 runs all out.
And just off scene an interesting addition to the day. Not everyone has a sports ground with their own private aricraft and stud farm: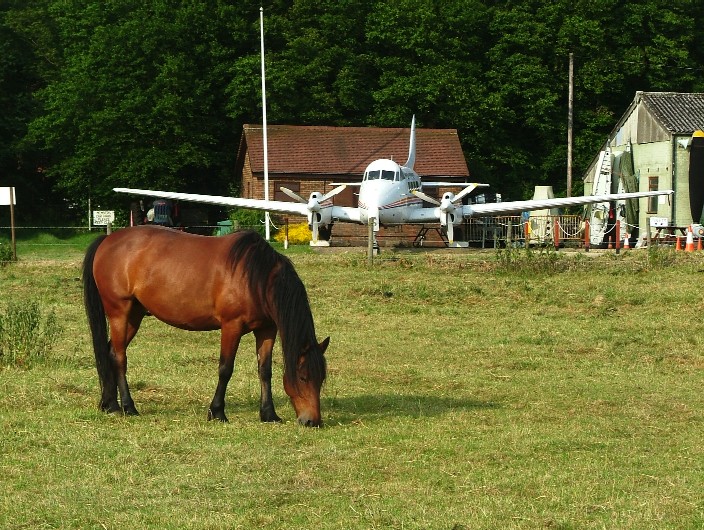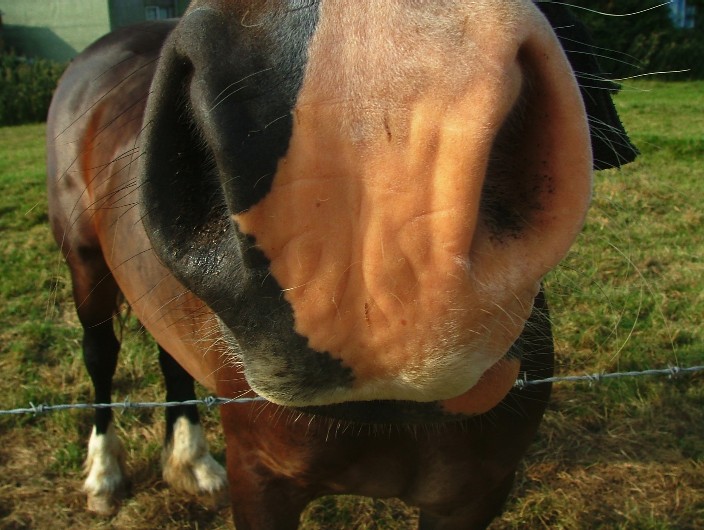 I'm looking a gift-horse in the nose??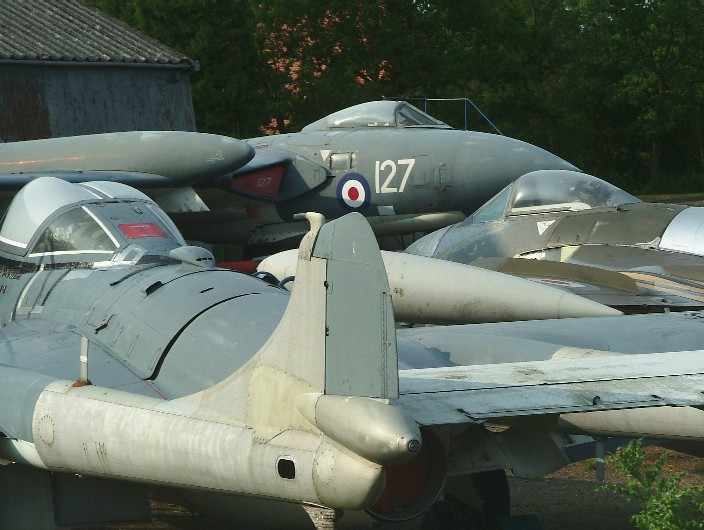 The place was infested with mosquitoes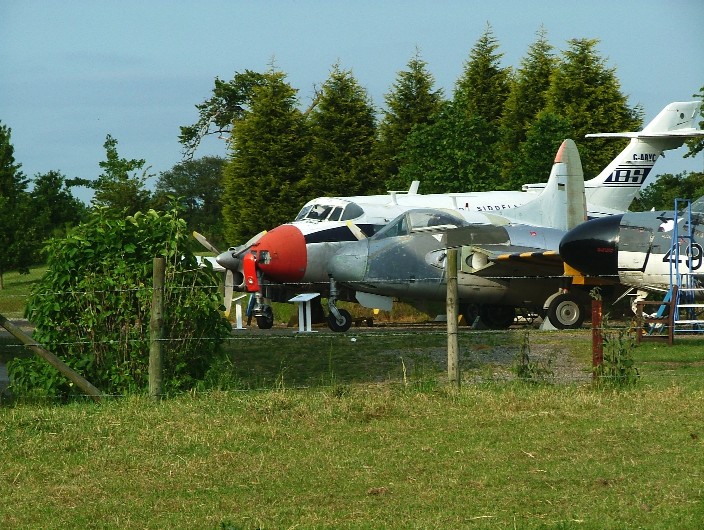 more aircraft than one needs in their back yard